CuVo to Showcase Novel Innovations at IBC 2023
Sept 15-18, 2023
Rai, Amsterdam
GIVE YOUR CONSUMERS A VOICE
CuVo is a consumer engagement platform for media products to transform engagement. We invite you to join us as we introduce groundbreaking solutions with the potential to remodel consumer personalization and customer success.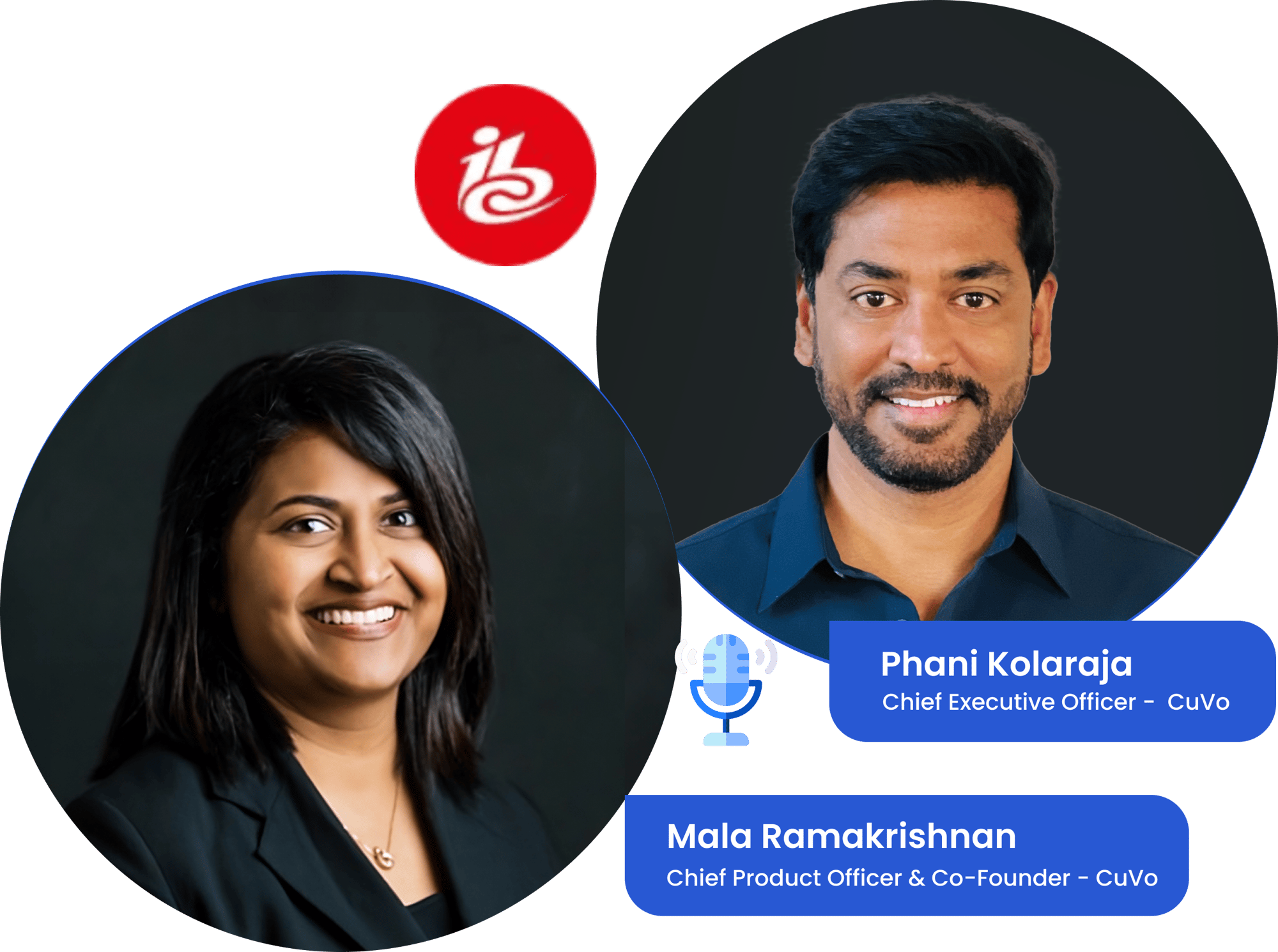 Thought Leadership
Panel discussions where you can meet our leaders.
Speaker: Mala Ramakrishnan
Topic: Tech for Good - Digital Ethics and Responsible AI
This powerhouse panel will address and propose solutions to the challenges and constraints of AI technologies.


September 17th, 2023 at 13:45
Speaker: Phani Kolaraja
Topic: The Opportunities and Limitations for AI
Immerse yourself in a deep exploration of generative AI and its relevance to the media and entertainment sectors.


September 17th, 2023 at 16:00
Visit us at our Booth
Hall 5 Booth H39
CuVo is thrilled to redefine the media landscape at the upcoming IBC 2023 conference in Amsterdam. Our involvement signals our commitment to leading the charge in innovative solutions for the industry.
We're eager to engage in collaborative problem-solving, contributing our fresh, pioneering ideas to the industry-wide dialogue. We warmly invite attendees to visit our booth and experience our product firsthand.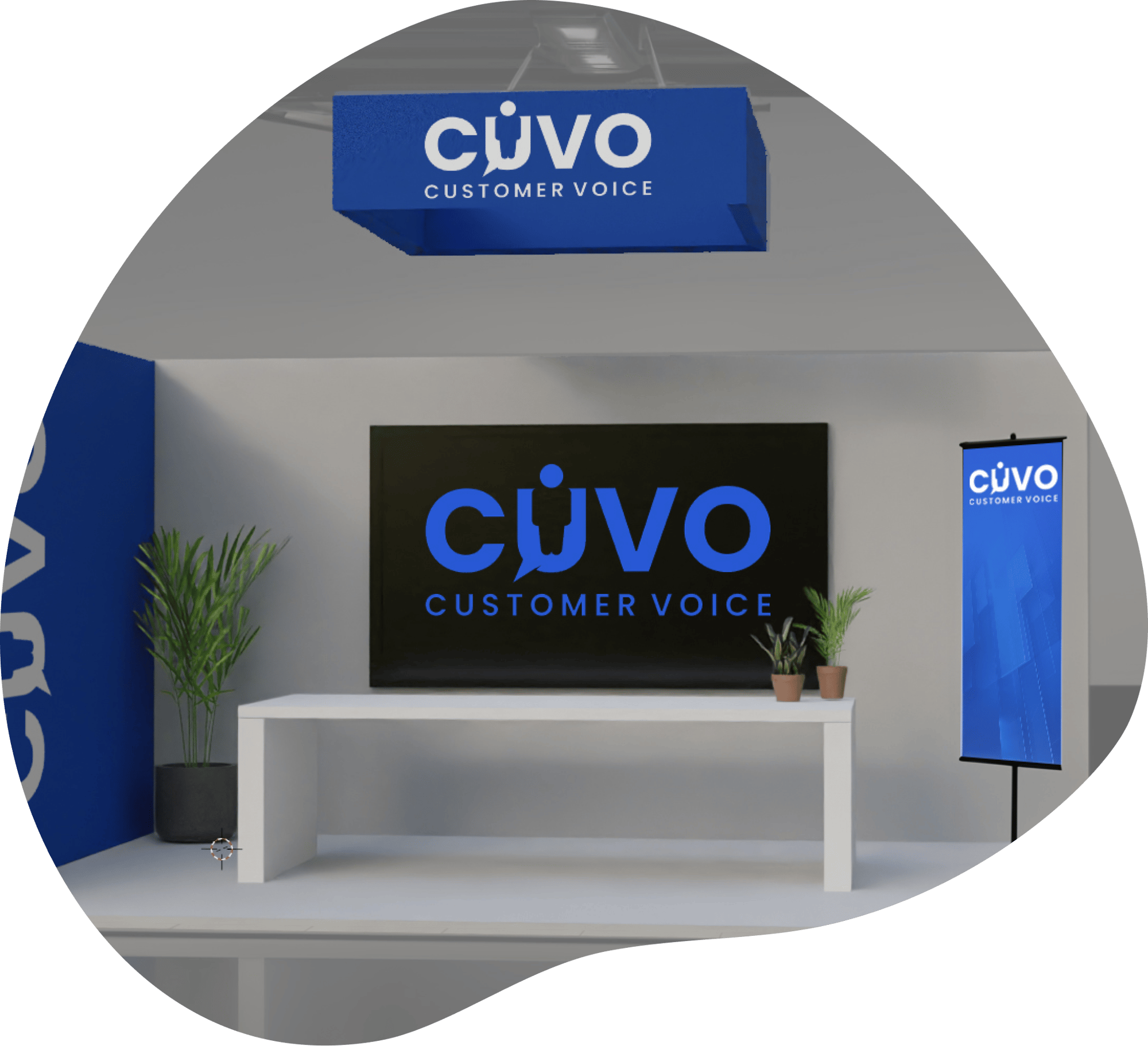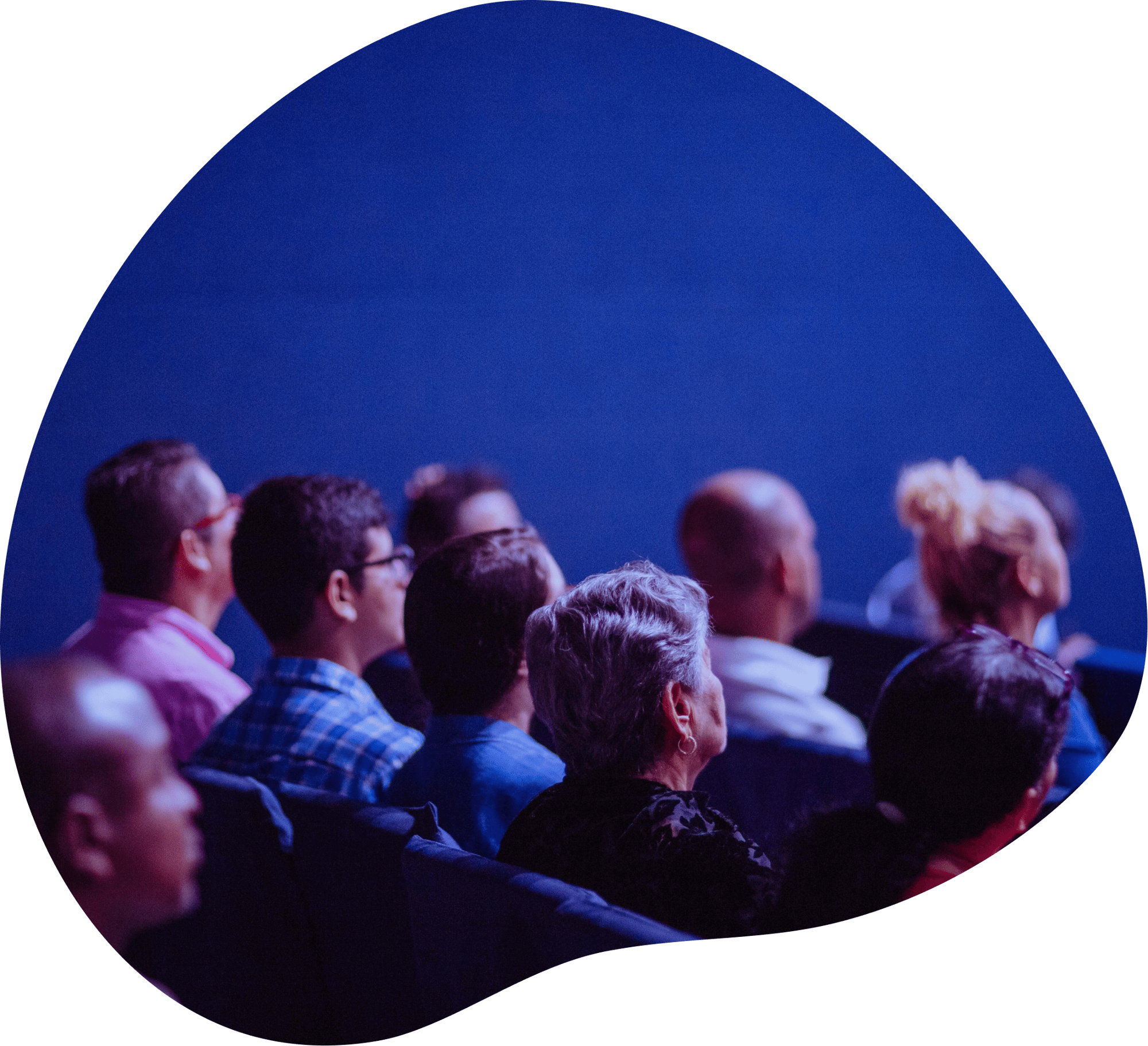 CuVo in the IBC Accelerator
We're thrilled to announce that CuVo has been chosen to spearhead innovation by the IBC Accelerator together with Infuse Video Inc. and Metarex Media. The project is called Responsive Narrative Factory. The program, with its forward-thinking approach, aims to reshape viewer experiences by using consumer data to craft customized and dynamic video content.
The IBC Accelerator Program unites broadcasters, solution providers, and startups to tackle media sector challenges and unearth new opportunities. By emphasizing personalized content and efficient metadata workflows, the program lights the way to the future of broadcasting.
Register Now!
CuVo to Showcase Novel Innovations at IBC 2023
CuVo is ready to redefine the media landscape at IBC2023. We're not just attending but participating in the IBC Accelerator Program. Join us as we display our innovative solutions in shaping the industry's future.
Mala Ramakrishnan
Chief Product Officer & Co-Founder | CuVo
Mala Ramakrishnan drives the product strategy at CuVo, a machine learning platform built for media products to lower churn and decrease customer support costs. Mala is an entrepreneurial leader with 20+ years experience building and scaling companies, and has held leadership roles in product management, product marketing, and software engineering spanning companies such as Meta, Cloudera, Automation Anywhere, Veeva, Oracle and TIBCO. She holds a Masters in Computer Science from Stanford University.
Phani Kolaraja
Chief Executive Officer | CuVo
Phani Kolaraja excels in implementing strategies in global business environments. An influential leader, Phani is renowned for directing Global Infrastructure, Operations, and Service Organizations. Trusted by high-level executives, he adeptly manages high-stakes projects. His entrepreneurial mindset, strategic planning expertise, and collaborative leadership consistently boost revenue and profitability.