Automate
CuVo automatically responds to your users with a high degree of accuracy and empathy, backed up with rich contextual evidence and escalates tickets that can't be automated. Our autonomous agent is built on generative AI and responds in real time with intelligence.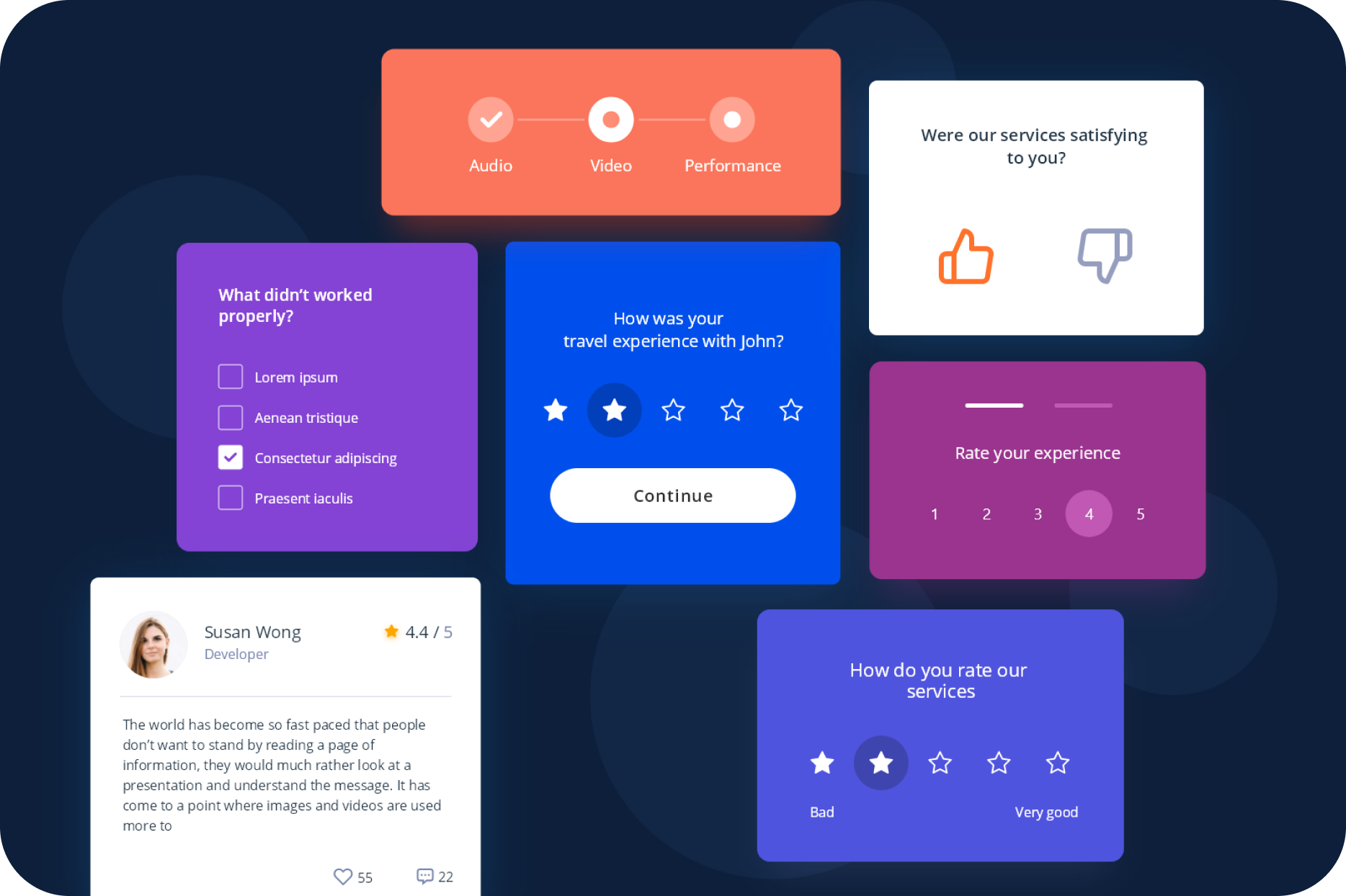 Overview
CuVo Automate enriches tickets with data fine-tuned with deep contextual understanding. CuVo's foundation is a machine learning platform that continuously learns and predicts the priority of tickets and provides the most accurate response.
Our customers save up to 60% on support costs and reduce churn through a highly responsive consumer engagement experience.
CuVo Automate
The CuVo autonomous agent is built on the foundation of generative AI and delivers automated responses in real-time, reducing the mean time to resolution on customer success issues.
Priority
prediction
CuVo automatically resolves simple use cases in real-time and routes complex tasks for the right human assistance.
Context sensitive intelligence
CuVo machine learning platform continuously learns from consumer 360 data as well as from human assisted learning to deliver enriched tickets.
Make your users feel heard
CuVo automates responding to the common denominator on requests and in real-time.
Optimize Consumer Engagement
Welcome to the CuVo blog for insights from digital experts on the latest in product and customer excellence in media, mobile, and gaming.
Explore the platform
Your developers can set up CuVo in minutes, and then product managers can continue to customize CuVo to fit your style. Customer success managers will be able to offload ticket resolution by up to 60%.
Get up and running quickly
2 hours set-up to go-live
Low ongoing maintenance
Role based access control
Regulatory compliance
Policy based retention
Encryption and data protection
Comply with your privacy requirements
Data Management
SaaS platform with shared or dedicated tenant
Option of on-prem deployment