Discover
An advanced AI-assisted dashboard that provides businesses with advanced observability, user journey tracking, and powerful business analytics to make data-driven decisions.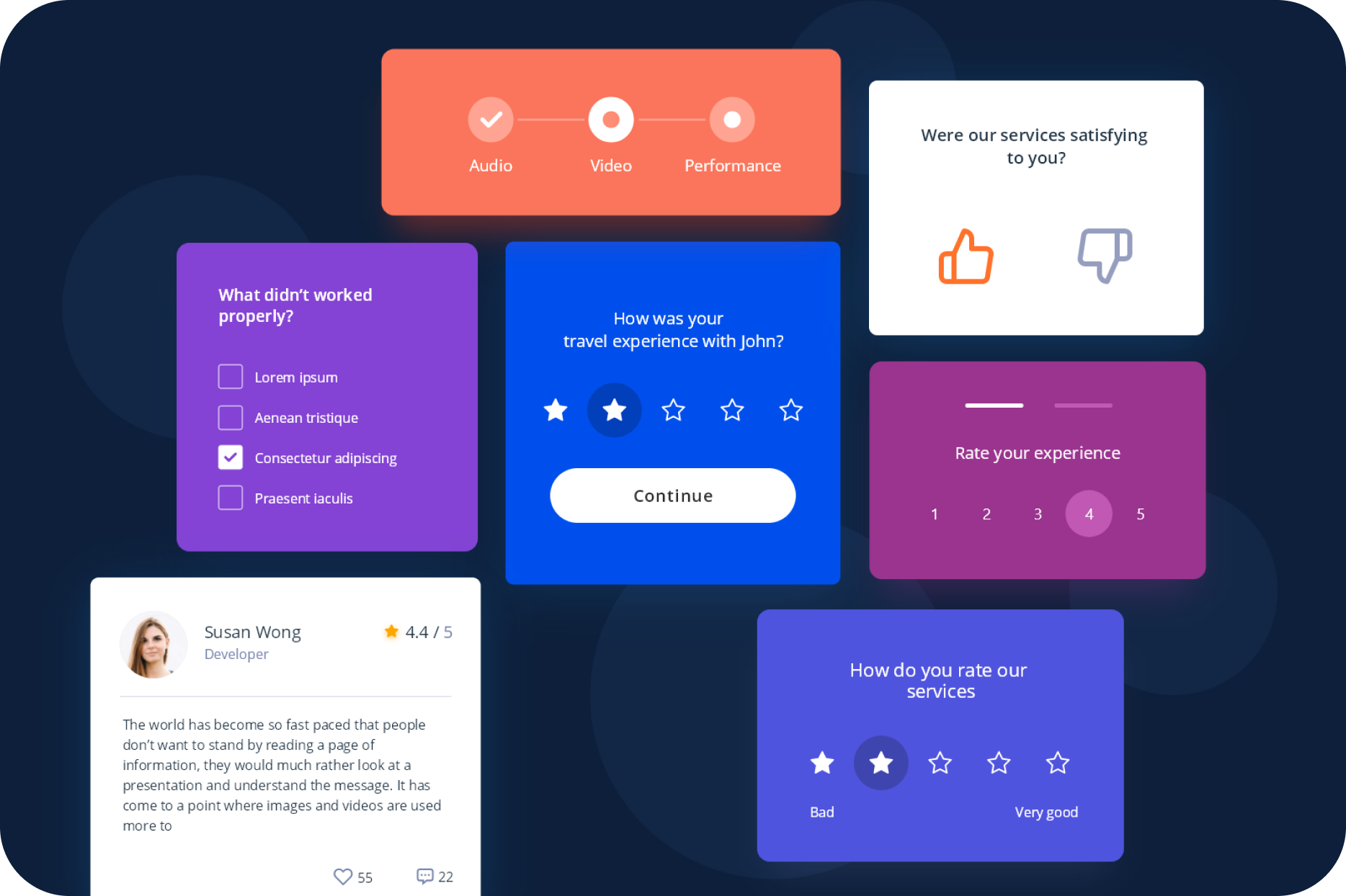 Overview
Discover is an innovative product that offers an AI-assisted dashboard with advanced observability capabilities, user journey tracking, and business analytics.
With its AI assistance, Discover provides valuable insights and helps businesses gain a deeper understanding of their operations, enabling them to make data-driven decisions and optimize their performance.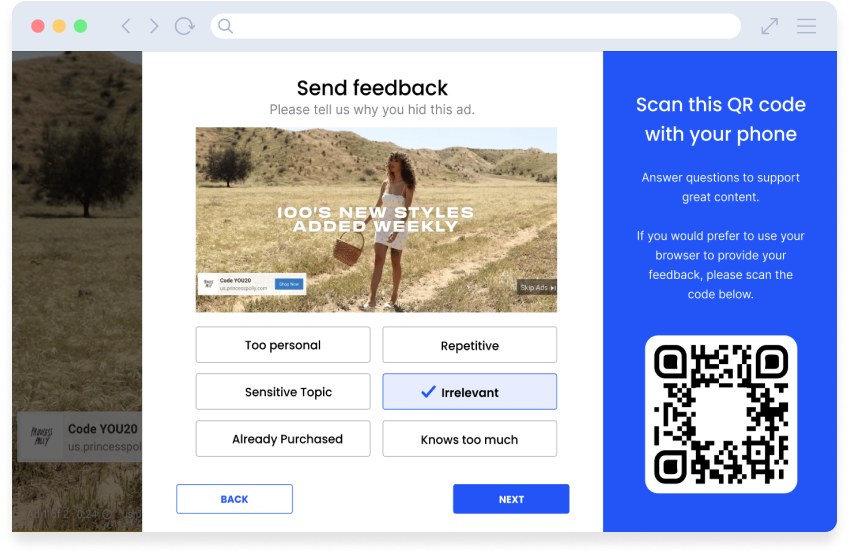 CuVo Discover
Give your users a voice
CuVo gives customers the ability to communicate their exact troubles, successes, or suggestions.
Uncover friction, drive adoption
Identify hidden obstacles, reduce friction, and expedite user adoption by leveraging advanced observability, AI-assistance, user journey tracking, and comprehensive business analytics.
Understand how users engage
CuVo Discover provides valuable insights into user engagement, enabling businesses to comprehensively understand how users interact with their products.
Craft your own correlations
By using machine learning, data from different places can be easily combined, helping people find important information and make good decisions.
Optimize Consumer Engagement
Welcome to the CuVo blog for insights from digital experts on the latest in product and customer excellence in media, mobile, and gaming.
Explore the platform
Your developers can set up CuVo in minutes, and then product managers can continue to customize CuVo to fit your style. Customer success managers will be able to offload ticket resolution by up to 60%.
Get up and running quickly
2 hours set-up to go-live
Low ongoing maintenance
Role based access control
Regulatory compliance
Policy based retention
Encryption and data protection
Comply with your privacy requirements
Data Management
SaaS platform with shared or dedicated tenant
Option of on-prem deployment