Consumer Engagement:
Listen, Understand, Act
GIVE YOUR CONSUMERS A VOICE
Uncover strategies for consumer engagement and harnessing innovative platforms in this insightful webinar featuring key industry experts and thought leaders.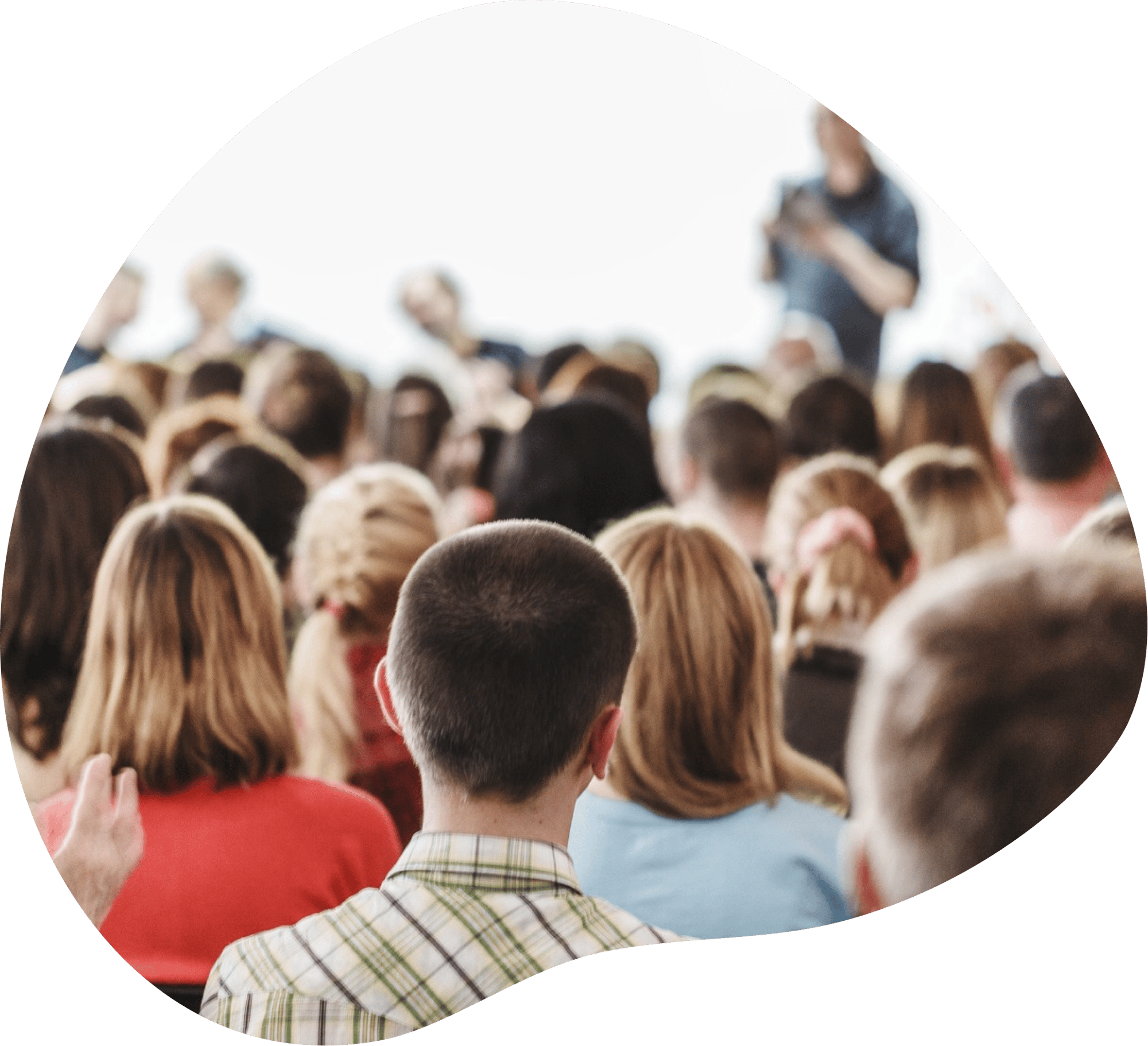 About the Webinar
Businesses can enrich customer interaction and engagement by embracing the principles of attentive listening, comprehensive understanding, and strategic action. An in-depth exploration into the diverse revenue models of OTT providers illuminates consumer behavior, highlighting the value of swift and innovative experimentation in amplifying engagement.
CuVo is a consumer engagement platform for media products to increase engagement by collecting live feedback from users while they are in-app in an experience.
CuVo increases the first 90-day retention by up-to 70% in digital products
Built on generative AI, CuVo is a machine learning platform that personalizes user experiences
You can use CuVo today on more than 10 platforms including Roku, Firestick, Samsung, Android, and iOS
Greg Smith
Chief Technology Officer | Amobee Technologies
Experienced Chief Operating Officer that created new optimizations of Ad campaigns with the first Real Time Data Platform for online, mobile, and social ads. Invented the modern streaming business with the first Adaptive Streaming and Multicast. Used by companies like Netflix and adopted by Adobe, MSFT, and Apple to provide VOD and TV channels over public data networks. Brought Satellite TV to China and Satellite Radio to the US with the first High Powered Satellite Bus that could deliver programming to fixed and mobile users.
Phani Kolaraja
Chief Executive Officer | CuVo
Results driven executive with extensive experience in Client Services operations, system architecture, and strategy implementation across complex global business environments. Influential leader with proven success establishing and directing Global Infrastructure, Operations, and Services Organizations. Trusted by executives to command High Visibility, High Risk, and Highly Confidential projects and programs. Career record of exceeding rigorous organizational objectives through high performance delivery teams. Entrepreneurial style, strong business strategy/planning, collaborative leadership style and ability to sell to business and IT executives and successfully deliver consulting and applications solutions has led to successfully growing multiple organizations to higher revenue and profits.
Register to access full webinar
Consumer Engagement:
Listen, Understand, Act
Consumer engagement is a critical component of successful businesses, and the "Listen, Understand, Act" approach is a compelling strategy for strengthening this engagement. Listening to the customer's needs, understanding their expectations, and acting accordingly are three steps that can significantly improve the customer experience. This is where CuVo steps in. CuVo's commitment to actively listen, thoroughly understand, and strategically act on consumer input has allowed us to build stronger connections with our customers.