About ott.x

OTT.X is a not-for-profit trade association that has been supporting the home entertainment industry for over 30 years. The members form a global community of organizations throughout the OTT streaming industry and include content, service and technology providers, channels, platforms and retailers. Through live and on-line industry marketplaces, cross-industry business initiatives, leadership development seminars, industry conferences and community gatherings OTT.x facilitates a vibrant ecosystem of organizations continually advancing the consumer experience and business of delivering audio-visual entertainment through OTT technologies.
Phani Kolaraja
Chief Executive Officer | CuVo
Results driven executive with extensive experience in Client Services operations, system architecture, and strategy implementation across complex global business environments. Influential leader with proven success establishing and directing Global Infrastructure, Operations, and Services Organizations. Trusted by executives to command High Visibility, High Risk, and Highly Confidential projects and programs. Career record of exceeding rigorous organizational objectives through high performance delivery teams. Entrepreneurial style, strong business strategy/planning, collaborative leadership style and ability to sell to business and IT executives and successfully deliver consulting and applications solutions has led to successfully growing multiple organizations to higher revenue and profits.
Mala Ramakrishnan
Chief Product Officer & Co-Founder | CuVo
Mala Ramakrishnan drives the product strategy at CuVo, a machine learning platform built for media products to lower churn and decrease customer support costs. Mala is an entrepreneurial leader with 20+ years experience building and scaling companies, and has held leadership roles in product management, product marketing, and software engineering spanning companies such as Meta, Cloudera, Automation Anywhere, Veeva, Oracle and TIBCO. She holds a Masters in Computer Science from Stanford University.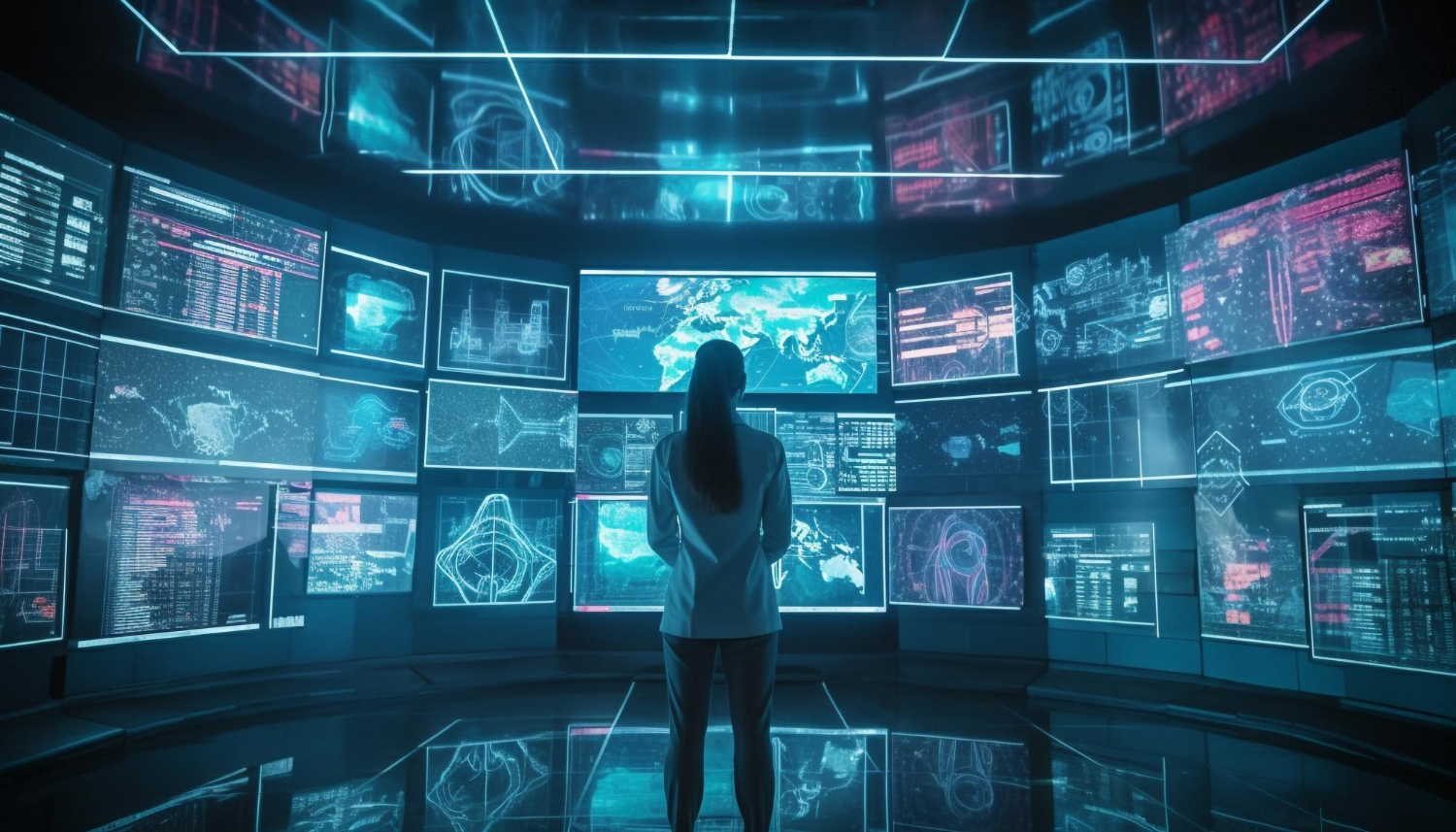 In today's digital age, customer feedback flows from numerous channels: app store reviews, online retail feedback like Amazon and Walmart, support tickets, phone calls, and even direct broadcasts on platforms like Twitter, Instagram, and Facebook.

With such vast input, synthesizing this data becomes a challenge for companies. However, a holistic view of customer sentiment is pivotal for enhanced monetization, tailored experiences, and reduced attrition.

Join the ott.x webinar to discover how your business can harness Machine Learning to adeptly gather, scrutinize, and act on customer insights. Transform consumer engagement with personalized touch points, automated support, and unparalleled live in-app interactions.
Register to access full webinar
Making Customer Obsession a Reality in Media Products